Products
Flat rate shipping $12 in Canada and $22 in the US.  Free shipping on all orders over $100 in Canada and $125 in the US. 
 



Masala Fish Seasoning
---
Use this seasoning to make grilled Masala Fish. Simply rub this Indian seasoning on salmon or any fish of your choice. And then broil it in the oven or grill it on...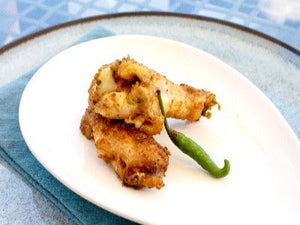 Chicken Wings Seasoning
---
This spice blend allows you to make 1 kg of chicken wings. It's a perfect finger food all year round. It is so easy to cook in an air frier,...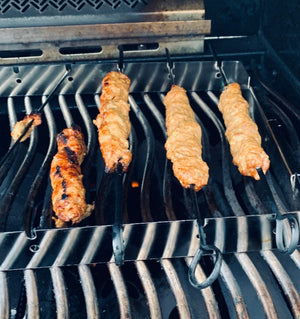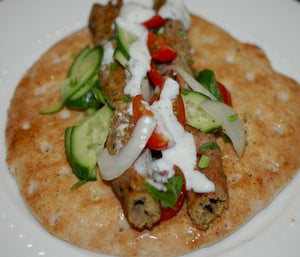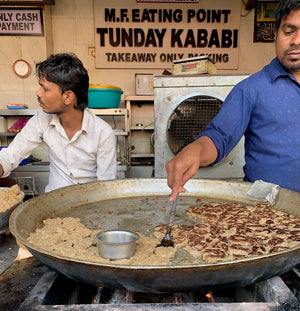 Kebab Seasoning
---
Traditionally the word kebab means roasting meat or vegetables on a skewer or spit. The tradition of roasting meats was brought to India by a myriad of invaders and became...
Curry Powder
---
We can thank the British for the popularization of this spice blend. After their rule in India, they left the country with a love for Indian food and brought this...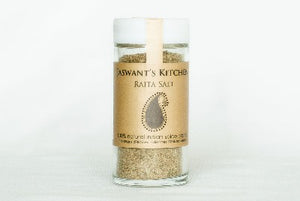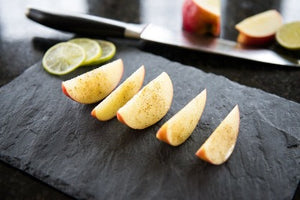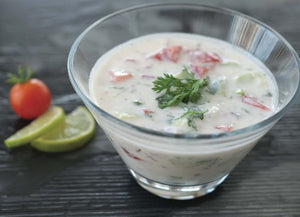 Raita Salt
---
Raita Salt is a seasoned salt most commonly used in a yogurt dish called raita, which is a popular accompaniment to most Indian meals. This salt is a great way...
Extra Large Indian cooking Gift Box
---
This Indian Cooking Holiday Box comes with all of the spices you need to make an Indian feast! Large Tadka Masala (170g) Tandoori Masala (70g) Garam Masala (20g) Curry Powder (20g) Chai Masala (20g)...