Products
Flat rate shipping $12 in Canada and $22 in the US.  Free shipping on all orders over $100 in Canada and $125 in the US.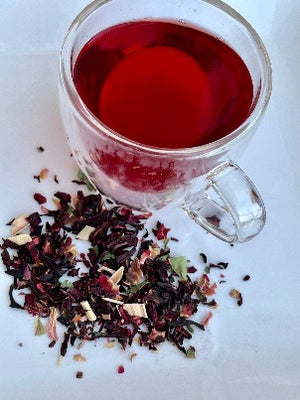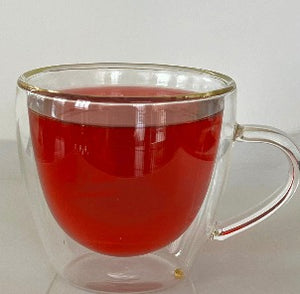 Floral Flow-Hibiscus Tea
---
This delicious creation is part of our new tea collection. A signature blend made with hibiscus flowers that impart natural sweetness and tartness.  Paired with rose petals, that enhance the floral...