Products
Flat rate shipping $12 in Canada and $22 in the US.  Free shipping on all orders over $100 in Canada and $125 in the US.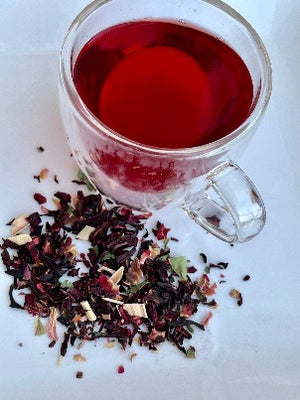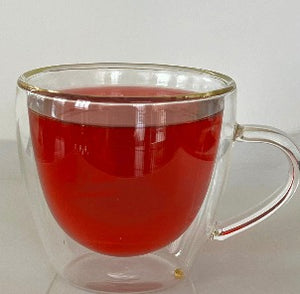 Floral Flow-Hibiscus Tea
---
This delicious creation is part of our new tea collection. A signature blend made with hibiscus flowers that impart natural sweetness and tartness.  Paired with rose petals, that enhance the floral...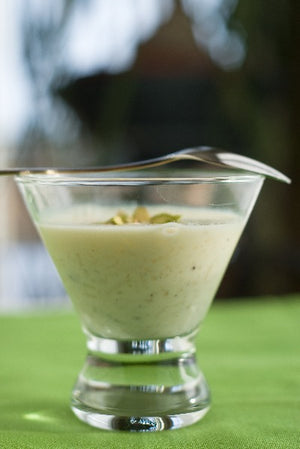 Chai Masala
---
"Chai" is the Indian word for tea. Traditional chai is made with black tea leaves and milk. Whole or crushed spices such as cardamom, cinnamon, and fennel (to name only...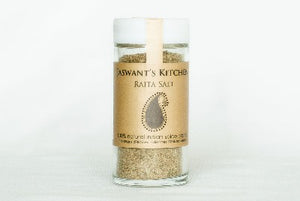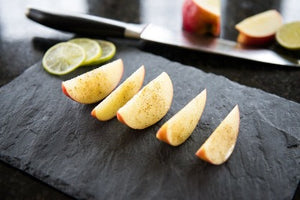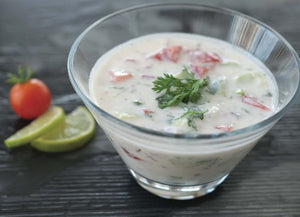 Raita Salt
---
Raita Salt is a seasoned salt most commonly used in a yogurt dish called raita, which is a popular accompaniment to most Indian meals. This salt is a great way...
Organic Turmeric Latte Spice Blend
---
Jaswant has created a spice blend that makes it really quick and easy to whip up a delicious turmeric beverage at home.  Turmeric has become one of the latest superfoods...
Indian Gift Basket
---
6  popular recipes with aromatic seasonings to get authentic tasting Main dishes. It is a collection of lentils, vegetables, omnivore dishes  and rice pilaf -accompanied by spice blends to make sides,...