Products
Flat rate shipping $12 in Canada and $22 in the US.  Free shipping on all orders over $100 in Canada and $125 in the US.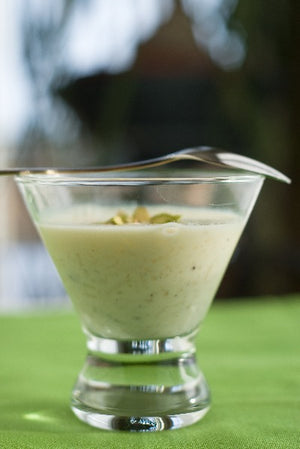 Chai Masala
---
"Chai" is the Indian word for tea. Traditional chai is made with black tea leaves and milk. Whole or crushed spices such as cardamom, cinnamon, and fennel (to name only...
Extra Large Indian cooking Gift Box
---
This Indian Cooking Holiday Box comes with all of the spices you need to make an Indian feast! Large Tadka Masala (170g) Tandoori Masala (70g) Garam Masala (20g) Curry Powder (20g) Chai Masala (20g)...