Seasoning Pouches
Our seasoning pouches make it very easy for people to make popular Indian dishes. The pouches come with seasoning made with variety of spices and recipe instructions on the back. We also have a ready to use organic turmeric latte blend that can be used to make delicious hot or cold drinks.
Organic Turmeric Latte Spice Blend
---
Jaswant has created a spice blend that makes it really quick and easy to whip up a delicious turmeric beverage at home.  Turmeric has become one of the latest superfoods...
Indian Gift Basket
---
6  popular recipes with aromatic seasonings to get authentic tasting Main dishes. It is a collection of lentils, vegetables, omnivore dishes  and rice pilaf -accompanied by spice blends to make sides,...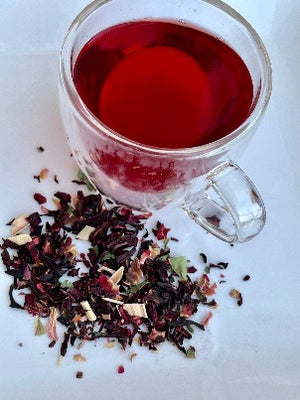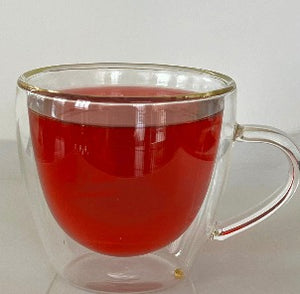 Floral Flow-Hibiscus Tea
---
This delicious creation is part of our new tea collection. A signature blend made with hibiscus flowers that impart natural sweetness and tartness.  Paired with rose petals, that enhance the floral...